Our Salon on the beach in Orange Beach, Alabama is a experience you do not want to miss!
Brightly lit with great views from every angle, from beach to our State Park where you can relax and be pampered.
All of our custom made hair products are blended with all natural ingredients including sunscreens to protect and nourish your hair.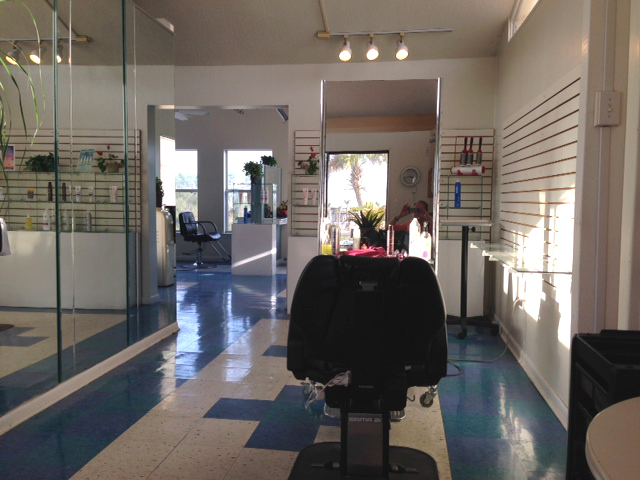 Save
Save